Josh Bersin on The Future of L&D
Drive Employee Growth With Next Generation Learning Platforms in this webinar with Josh Bersin, Founder and CEO of the Josh Bersin Company.
The right employee development platform creates an engaged, agile and high performing workforce. With the numerous choices where do you turn. Join Josh Bersin and Nehal Nangia for a deep dive and in depth overview into the future of learning and development and mastery-based learnig platforms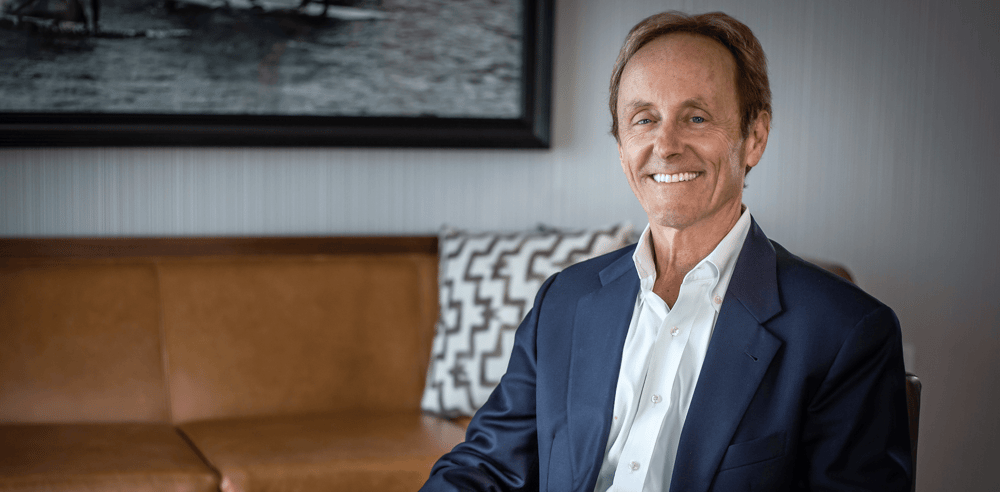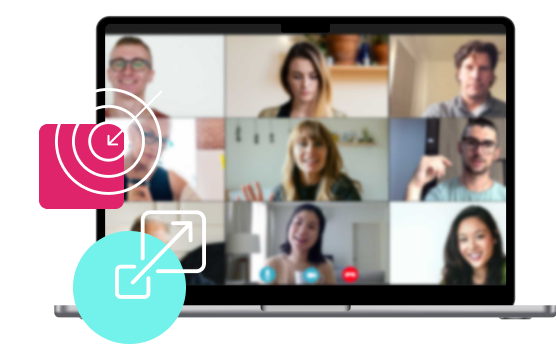 Our webinar will cover:
Why top-tier organizations should implement mastery-based learning platforms.

The significance of tailored, human-to-human development in today's remote-centric work environments.

What is the potential of scalable, flexible and outcome-driven platforms that align with organizational goals and employee aspirations.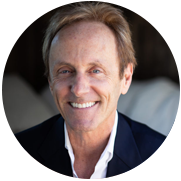 Josh Bersin
Founder & CEO of Josh Bersin Academy and The Josh Bersin Company
The Josh Bersin Academy is a global professional development academy for HR leaders and their teams. Josh Bersin is an analyst, author, educator and thought leader focusing on the global talent market and the challenges and trends impacting business workforces around the world.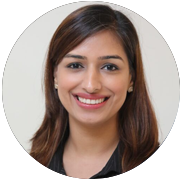 Nehal Nangia
Director of Research of The Josh Bersin Company
Nehal has 15 years of experience in human capital, with a focus on talent management, performance management, employment value proposition, workforce transformation, and DE&I. She specializes in enabling HR executives to achieve strategic business objectives and talent outcomes.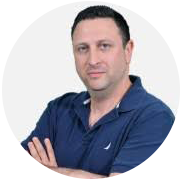 Nir Tidhar
Global Learning & Development Director, Cognyte.
Cognyte is a global leader in security analytics software that empowers governments and enterprises with Actionable Intelligence for a Safer World. Nir has over 19 years of experience in L&D infrastructure and solutions in organizations around the world.